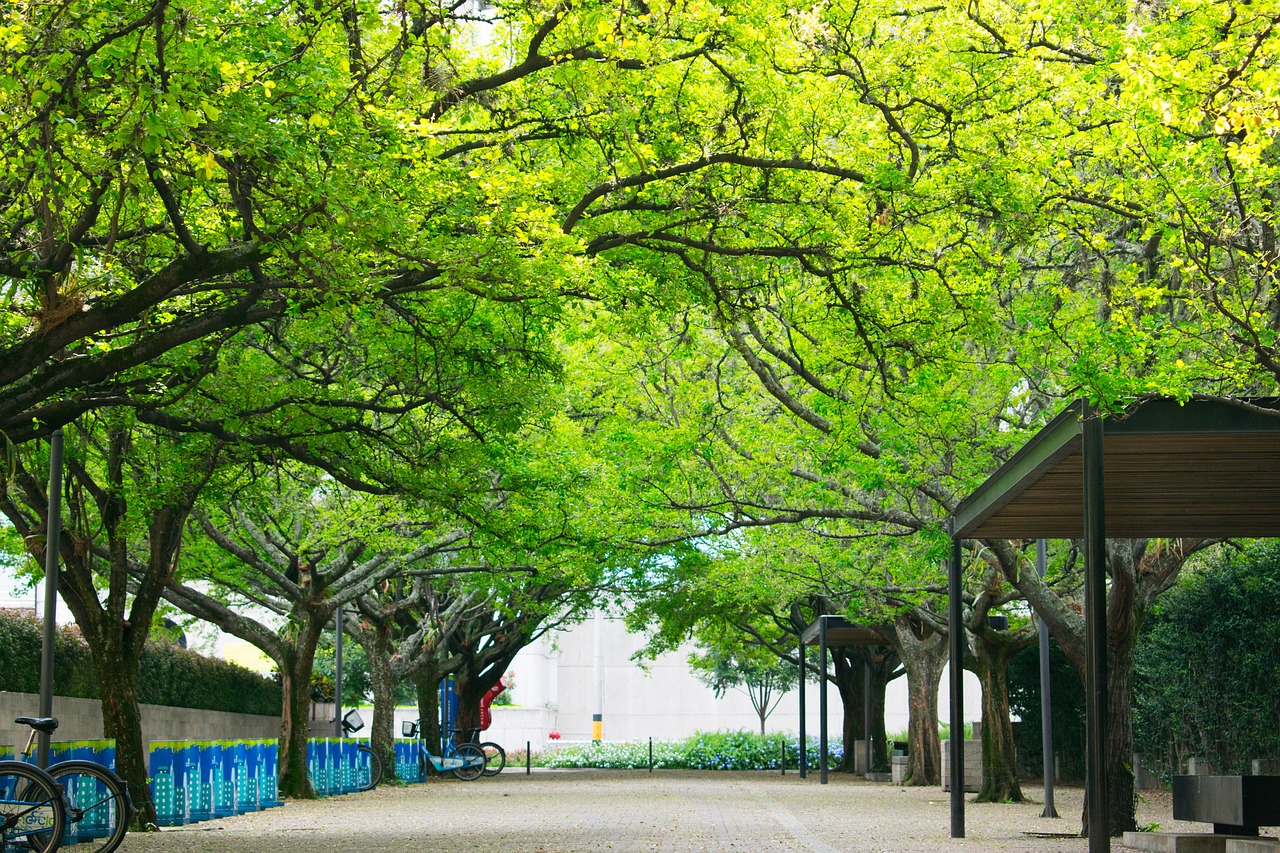 Photo: William Pomares / Pixabay
October 23, 9-10 (CEST), Webinar
Biochar in Urban Green Spaces
Ann-Mari Fransson (SLU)
Out first webinar will give insight into the project "Rest till Bäst". The project considers the entire chain from feedstock, biochar production and applications. Three different feedstocks have been tested in a full scale pyrolysis plant. Biochar have been tested in different urban applications like urban tree plantation, green roofs, storm-water systems and green walls. Preliminary results will be shown. Biochar is currently used in urban tree plantations and Blue, Green, Gray solutions and the Swedish market is growing.
Ann-Mari Fransson is an associate professor at the Swedish University of Agricultural Sciences (SLU), where she focusses on sustainable urban vegetation.
This is the first event in our webinar series. It is free of charge and open to everyone. You can sign up here by filling out the form below and we will send you a link to join the webinar shortly before the event.
The first webinar takes place on Friday, October 23rd, from 9-10 (CEST), which means 10-11 for our friends in Finland.