Welcome to the Nordic Biochar Network
A joint initiative of researchers in the Nordic countries to increase and spread knowledge about biochar.
New biochar market analysis released in Danish-Swedish Interreg-funded project GreaterBio
The first publication from the Danish-Swedish interreg-funded project GreaterBio has now been released. It is a market analysis of the biochar market that has been conducted by 2050 Consulting and NSR. The analysis has a focus on the near-future development of the Nordic region biochar market with a focus on Sweden and Denmark, but include many perspectives about the expected development that will be relevant in general.
The analysis include current situation mapping, expectations for near-future developments and recommendations for biochar stakeholders – producers, users etc. about where to focus their short-, middle- and long-term efforts in this regard.
There are many active members of the Nordic Biochar Network among the authors of the analysis, and a Nordic Biochar Network webinar about the biochar market analysis is expected to take place later in the autumn 2021.
The analysis is written in Swedish and includes a Danish as well as a Swedish summary. You can download the market analysis in pdf-format from 2050's website for free.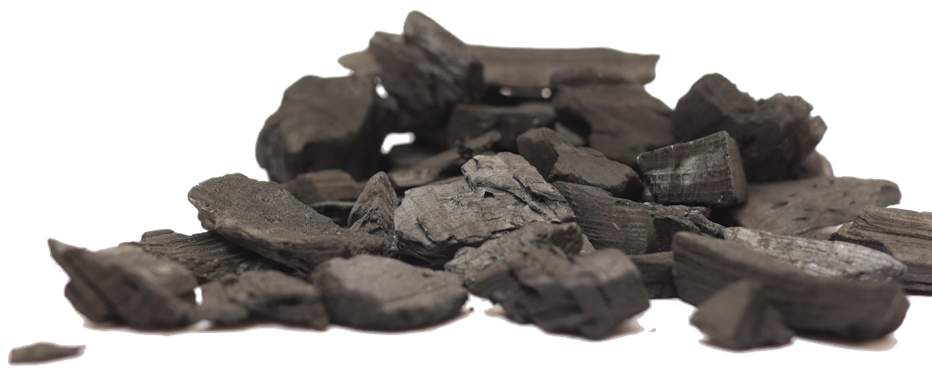 The Biochar Blog
We have have started our biochar blog, where we want to share, discuss and report – anything connected with biochar.
We are continuously working on extending our network, planning events, workshops, conferences and sharing knowledge about biochar.
If you would like to get in touch with other biochar researchers, producers and users, learn more about biochar or share your knowledge, join the Nordic Biochar Network.
It's free!
Here, we try to keep you updated on upcoming events around biochar – both arranged by the network, but also by external organizers. Due to Covid-19 pandemic, many events have been canceled, but others have been postponed or will be held digitally.
June 18th, 9-10 CEST (online)
Webinar: OxyPower Hydrothermal Carbonization (HTC)
Peter Axegård, CTO at C-Green, will talk about the OxyPower technology and intriduce the first industrial OxyPower HTC plant. The presentation will include technical aspects, such as the opportunities to recover excess heat, as well as an overview on the properties of the hydrochar produced from dufferent sources such as biogas digestate and wastewater sludge, and its possible uses for fertilization and carbon sequestration.
As usual, our webinar is free and open to all, but sign-up is required.