Welcome to the Nordic Biochar Network
A joint initiative of researchers in the Nordic countries to increase and spread knowledge about biochar.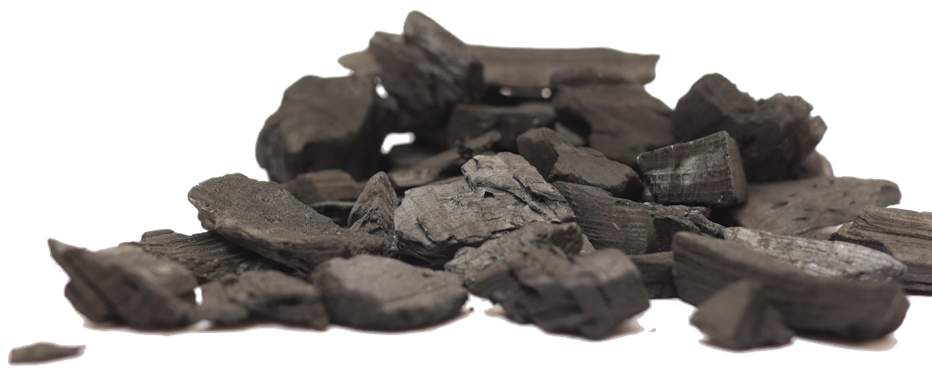 The Biochar Blog
We have have started our biochar blog, where we want to share, discuss and report – anything connected with biochar.
We are continuously working on extending our network, planning events, workshops, conferences and sharing knowledge about biochar.
If you would like to get in touch with other biochar researchers, producers and users, learn more about biochar or share your knowledge, join the Nordic Biochar Network.
It's free!
Here, we try to keep you updated on upcoming events around biochar – both arranged by the network, but also by external organizers. Due to Covid-19 pandemic, many events have been canceled, but others have been postponed or will be held digitally.
October 23, Virtual
Biochar Webinar
Starting in October, the Nordic Biochar Network organizes a webinar series around various biochar-related topics. We will have a webinar every other month on a Friday morning form 9 to 10 (CEST). The webinar is free of charge and open to all, but requires that you sign up.
Our first presentation is Biochar in Urban Green Spaces with Ann-Mari Fransson (SLU).
November 17, Tjele (Denmark)
Pyrolysis of manure fibers from biogas production
The Food & Bio Cluster Denmark organizes a day dedicated to the pyrolysis of manure digestate as a climate and environmental solution to tackle N & P management problems and greenhouse gas emissions from agricultural land. Opportunities and barriers for the implementation of manure biochar production in Denmark will be discussed.

The event will be in Danish. Participation is free but sign up is required.