Welcome to the Nordic Biochar Network
A joint initiative of researchers in the Nordic countries to increase and spread knowledge about biochar.
We are continuously working on extending our network, planning events, workshops, conferences and sharing knowledge about biochar.
If you would like to get in touch with other biochar researchers, producers and users, learn more about biochar or share your knowledge, join the Nordic Biochar Network.
It's free!
Find here the latest updates about upcoming events around biochar – both arranged by the network, but also by external organizers.
October 22, 9AM (CEST) – Online
The Leader Gute Project: Biochar fertilizer in a commercial asparagus plantation
Anne and Sebastian Meyer (Waila AB)
For our "one-year-webinar-anniversary", we are going to hear a presentation from Sebastian and Anne Meyer, who will be talking about the soil fertility and yield related results of a field test with biochar fertilization on a commercial asparagus farm carried out in Gotland betwen 2018 and 2020.
The Swedish company WAILA AB cooperates with customers and partners across Europe. The goal is to jointly realize and optimize projects with a positive impact on the climate and/or biodiversity.
As usual, registration is required to join this webinar 🙂
If you want to watch or re-watch previous episodes of the Nordic Biochar Network webinar series, you can find them at this link
October 14-15 – Online
School of Biochar 2021
The Italian Biochar Association (ICHAR) is the organizer of the 2021 School of Biochar (5th edition). These 2-days workshop will be dedicated to the role of biochar as a carbon negative technology in the post-pandemic economy.
November 16th-17th – Online
Urban tree workshop
Save the date! Mark your calendars for another exciting event, a practical workshop for municipalities, cities and everyone else who is interested about how urban trees can benefit from biochar, including all the practicalities around it.
The workshop program and information for participants will be shared soon.
New biochar market analysis released in Danish-Swedish Interreg-funded project GreaterBio
The first publication from the Danish-Swedish interreg-funded project GreaterBio has now been released. It is a market analysis of the biochar market that has been conducted by 2050 Consulting and NSR. The analysis has a focus on the near-future development of the Nordic region biochar market with a focus on Sweden and Denmark, but include many perspectives about the expected development that will be relevant in general.
The analysis include current situation mapping, expectations for near-future developments and recommendations for biochar stakeholders – producers, users etc. about where to focus their short-, middle- and long-term efforts in this regard.
There are many active members of the Nordic Biochar Network among the authors of the analysis, and a Nordic Biochar Network webinar about the biochar market analysis is expected to take place later in the autumn 2021.
The analysis is written in Swedish and includes a Danish as well as a Swedish summary. You can download the market analysis in pdf-format from 2050's website for free.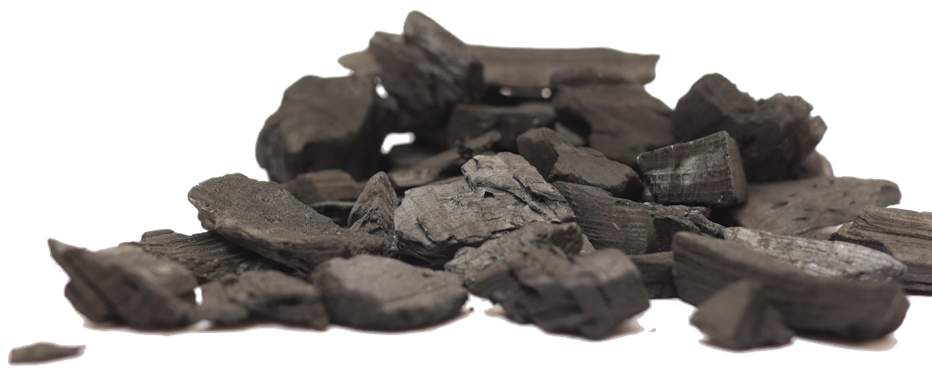 The Biochar Blog
We have have started our biochar blog, where we want to share, discuss and report – anything connected with biochar.