Welcome to the Nordic Biochar Network
A joint initiative of researchers in the Nordic countries to increase and spread knowledge about biochar.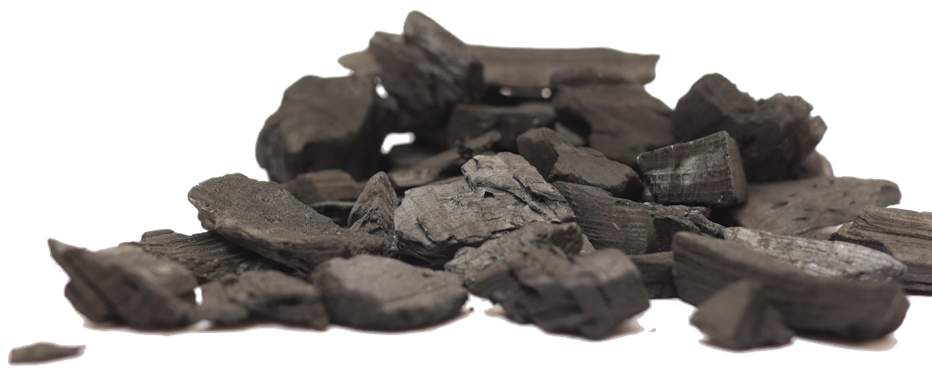 The Biochar Blog
We have have started our biochar blog, where we want to share, discuss and report – anything connected with biochar.
We are continuously working on extending our network, planning events, workshops, conferences and sharing knowledge about biochar.
If you would like to get in touch with other biochar researchers, producers and users, learn more about biochar or share your knowledge, join the Nordic Biochar Network.
It's free!
Here, we try to keep you updated on upcoming events around biochar – both arranged by the network, but also by external organizers. Due to Covid-19 pandemic, many events have been canceled, but others have been postponed or will be held digitally.
April 27, 12-13 CEST (online)
Lunchwebbinarium om laddning av biokol (på svenska)
How long does it take to load biochar with nutrients? This is an interesting question for anyone who is going to use biochar as a soil improver, both on a large and small scale. This webinar presents the recent results of an experiment conducted by Oskar Modin, Assistant Professor at the Department of Water Environment Technology at Chalmers. The presentation is estimated to take about 30 minutes and after that there are opportunities for questions and discussion. Moderator is Cecilia Hermansson, manager of the Kolsänksrätter med biokol project, in which the experiment is included.
Click on the link below to learn more and sign up.
June 18th, 9-10 CEST (online)
Biochar Webinar: OxyPower Hydrothermal Carbonization (HTC)
Peter Axegård, CTO at C-Green, will talk about the OxyPower technology and introduce the first industrial OxyPower HTC plant. The presentation will include technical aspects, such as the opportunities to recover excess heat, as well as an overview on the properties of the hydrochar produced from different sources such as biogas digestate and wastewater sludge, and its possible uses for fertilization and carbon sequestration.
Sign up will open soon.