Welcome to the Nordic Biochar Network
A joint initiative of researchers in the Nordic countries to increase and spread knowledge about biochar.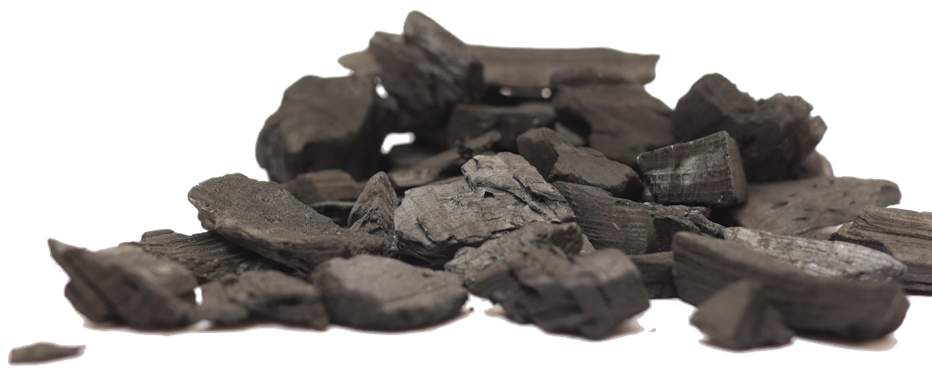 The Biochar Blog
We have have started our biochar blog, where we want to share, discuss and report – anything connected with biochar.
We are continuously working on extending our network, planning events, workshops, conferences and sharing knowledge about biochar.
If you would like to get in touch with other biochar researchers, producers and users, learn more about biochar or share your knowledge, join the Nordic Biochar Network.
It's free!
Here, we try to keep you updated on upcoming events around biochar – both arranged by the network, but also by external organizers. Due to Covid-19 pandemic, many events have been canceled, but others have been postponed or will be held digitally.
February 12, online
Biochar Webinar: Piloting sludge pyrolysis – Sludge char research and the new pilot facility in Helsinki Region
Aino Kainulainen, waste management R&D portfolio manager at the Helsinki Region Environmental Services Authority (HSY) will summarize the results of a recently completes research project on the pyrolysis of sewage sludge. The webinar includes a short virtual tour of the pilot facility recently installed at HSY.