Welcome to the Nordic Biochar Network
A joint initiative of researchers in the Nordic countries to increase and spread knowledge about biochar.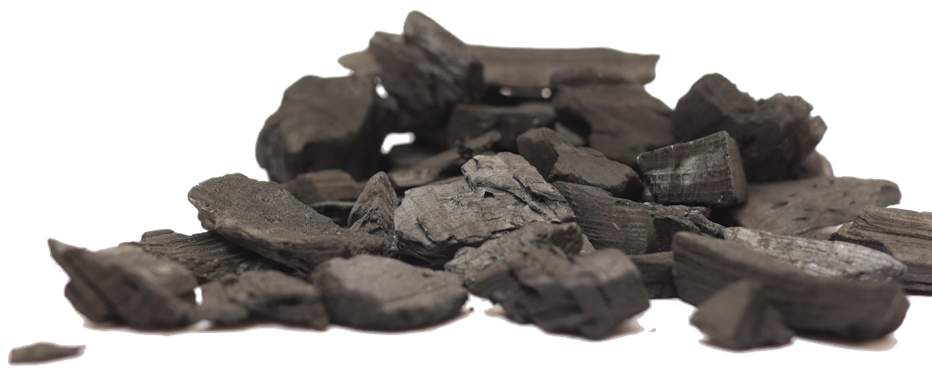 Biochar in the Nordics
We have started to map biochar-related activities in the Nordic countries.
Check out the map and add your own activity.
We are continuously working on extending our network, planning events, workshops, conferences and sharing knowledge about biochar.
If you would like to get in touch with other biochar researchers, producers and users, learn more about biochar or share your knowledge, join the Nordic Biochar Network.
It's free!
July 6-9, Marseilles (France)
European Biomass Conference and Exhibition
The European Biomass Conference and Exhibition is one of the world's biggest conferences on biomass and bioenergy. The conference program covers the entire value chain from biomass production to conversion and utilization and is therefore always a platform for biochar research.
September 22-25, Zaragoza (Spain)
GreenCarbon 2020
The GreenCarbon conference provides a dissemination platform for early-stage researchers of the European Green Carbon Training Network but is also open to the global research community. The topics at the conference include production, characterization and synthesis of biomass-derived carbons and their use in various applications.